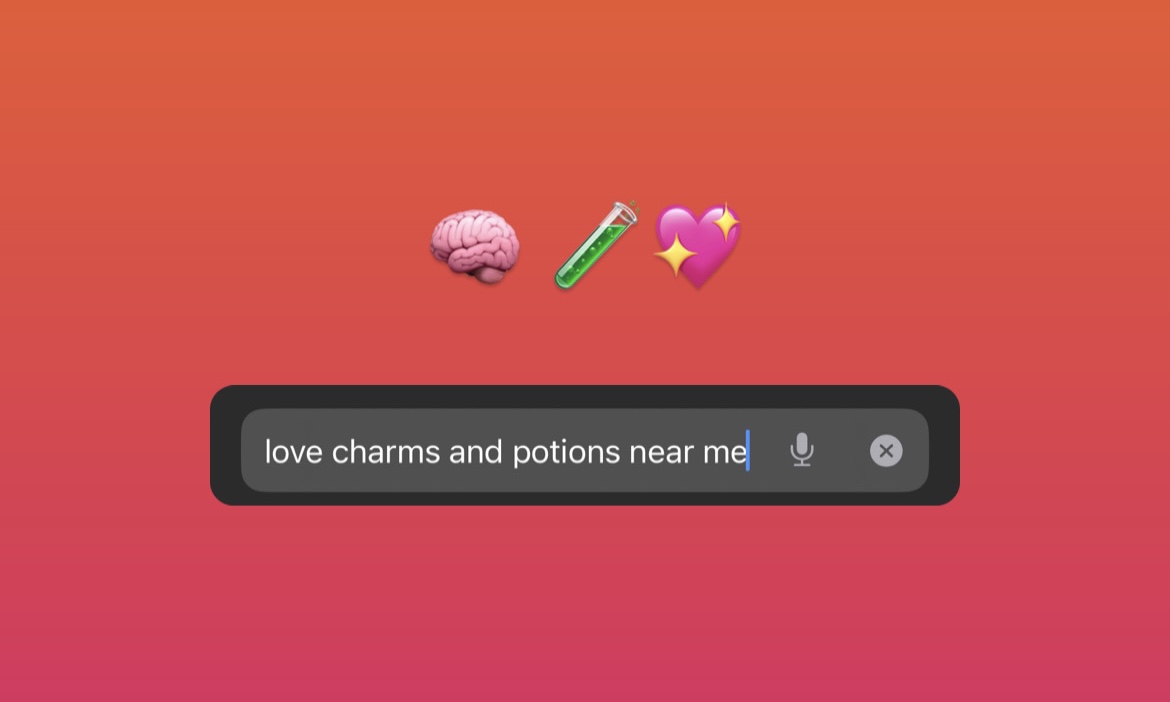 It's All Fun and Games (until something happens) Part III
22.01. 2023, 16-19h
Curator: Jelisaveta Rapaić
We invite you to take part in the third and final edition of the workshop It's All Fun and Games (until something happens) with an emphasis on the topic of Love. The workshop is facilitated by performer and contemporary dancer Eva Priečková and is partly based on the practices of Fake Therapy and Political Therapy, initiated by Valentina Desideri. The workshop is curated by Jelisaveta Rapaić in relation to Paul Maheke's exhibition, entitled You & I, curated by Jen Kratochvil.
The pilot workshop from this series took place in August 2022 with the theme of healing in relation to the group exhibition Do Nothing, Feel Everything, curated by Laura Amann & Aziza Harmel. It was followed by the second edition in October 2022 focusing on exhaustion and one's relationship to work and office culture in connection with the group exhibition SOMETHING IS BURNING, curated by Julius Pristauz.
The last edition of the workshop on the topic of "Love" includes non-competitive games, board games and contact sports, such as empathy, care, listening, role play, trusting, and the use of props in hope of opening, mending, bending and caring for our wicked hearts.
What is the potential of play and belief. Can a silly act heal? If it's not real but it works, does it then become real?  Choose your fighter: institutionalized or intuitional aid? Today, we can hope to have a community and an unofficial care system to fall back on, because we cannot rely on the system. It is up to us, our exhausted bodies and dilapidated minds and beating hearts, to create and maintain an unofficial system of care.
Language: Slovak and English
For anyone 15+ in need or curious.
**** Number of spots limited ****
Express your interest by writing an email with your name and contact number to jelisaveta.rapaic@kunsthallebratislava.sk with the subject line "Workshop: (your name)" by 20.01. 2023
Eva Priečková is an "interdependent" dance artist based in Slovakia. As part of her research, Priečková refutes the concept of dance virtuosity and of exercising perfect control of the trained body. She focuses on the phenomenon of movement in everyday life and its development in the community. Priečková finds a solution in the concept of shared and embodied experience and creative and non-judgmental flow. Through various proposals, she tries to draw attention to individual or collective needs and abilities and to stimulate free creativity without a certain system of evaluation. The result can take the form of regular meetings, walks through the city, workshops, performative lectures and collective recreation. As a performer and choreographer, Priečková is interested in interdisciplinary and experimental approaches, community projects and situations beyond the dance floor. In addition, she enjoys exploring care work in its various forms and intensities.