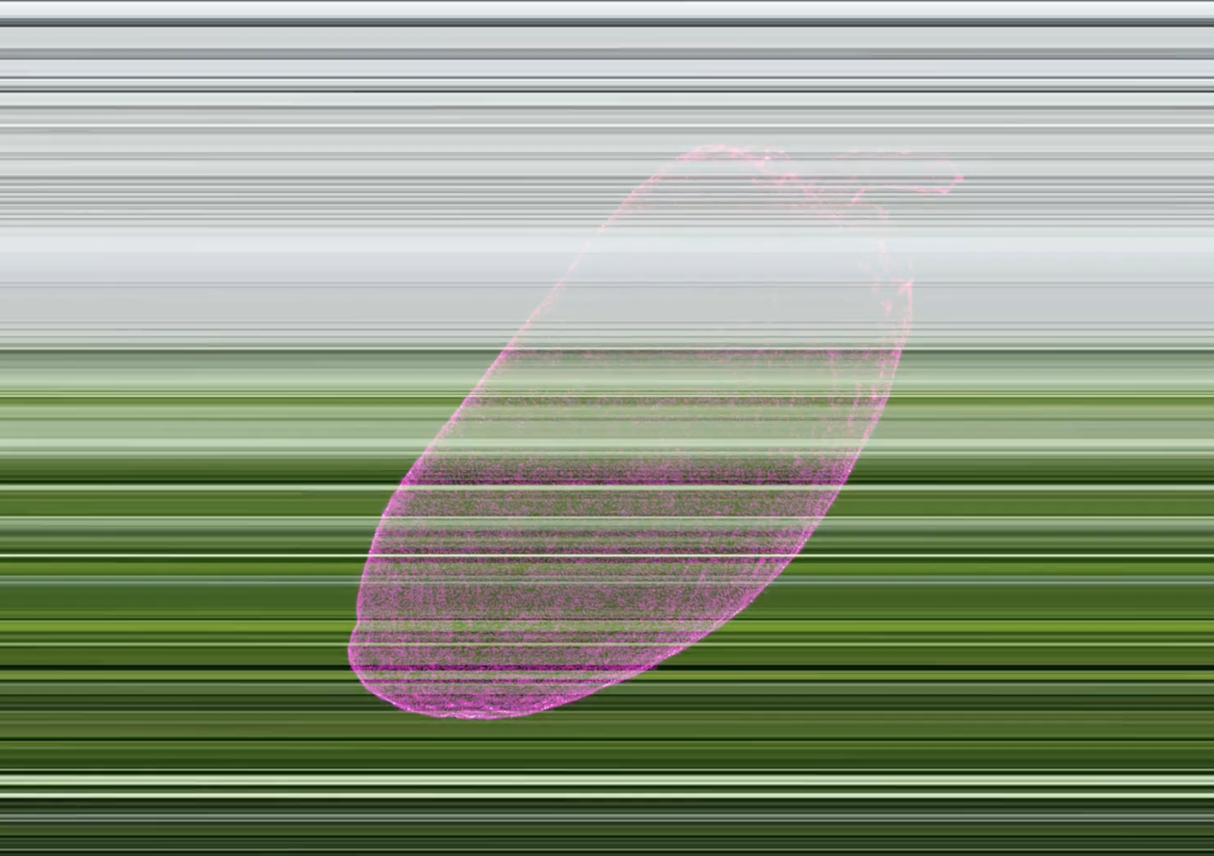 Workshop: Re-inventing Foraging
Future Food Design Workshop with Fuzzy Earth
It is with great pleasure that we present the first "space sharing" collaboration realised thought the open call A Shortcut, entitled Re-inventing Foraging, in the form of a food design workshop conducted by a Budapest based artist duo Fuzzy Earth.
Bell Pepper is a currency of value that is cultivated in micro-sensory labs. This hollow berry is infused with engineered taste, artificial love, hate, man-made colour, geometry, and genetic Boogie. It is a year-round harvested yellow delirium and dark red threat.
'Re-inventing Foraging' plays with the changing fashion of food production and the emerging lack of crops diversity around the world. During the workshop, participants will engage with the discursive journey of bell peppers and their role over time as a plant, a food, an industry, a symbol of political power, and an ecological catalyst. Together, we will learn about the pepper's wild past through its rambling around the world, while exposing it's entangled, colonial, and imperial histories. We will talk about the ways in which Capsicum genetics were remodeled and take part in the breeding process by creating new speculative varieties. As a physical outcome of the workshop, we will try to give shape to our future bell peppers by using clay and 3D scanning the objects to a virtual archive.
Fuzzy Earth is an artistic duo consisting of Tekla Gedeon (HU) and Sebastian Gsscanes (AT) that reimagines possible food futures by examining monocultures, food design, and environmental responsibilities. Re-inventing Foraging is a continuation of their ongoing research focused on Capsicum annuum (bell pepper). Throughout the process, they have closely collaborated with agricultural engineers, botanists and farmers to uncover alternative perceptions of contemporary agricultural spaces and new ways of seeing nature. They have spent the past three months taking part in an art residency organised by A4, allowing them to live, create and conduct research in Bratislava. During their residency they imagined possible future food systems by focusing on bell peppers and green houses. Their installation Harvest in The Hanging Gardens can be viewed between 16-18/09/ 2022 at A4 as part of the White Night Festival in Bratislava. More about Fuzzy Earth.
---
All materials needed for the workshop will be provided.
Language: English
The workshop is pet & kids friendly, but due to the discursive segment, advised age is 13+
Participation is free of charge
Number of spots is limited, registration is necessary
To register please RSVP by writing us an email with subject line: "Workshop: Re-inventing Foraging" and send us your name and phone number to jelisaveta.rapaic@kunsthallebratislava.sk no later than 16.09. 2022
---
The open call for the use of A Shortcut space was announced on 14.07. 2022 with a deadline on 31.07. 2022. The decision was made by the jury consisting of Jen Kratochvil, Lýdia Pribišová, Jelisaveta Rapaić and Denisa Tomková.