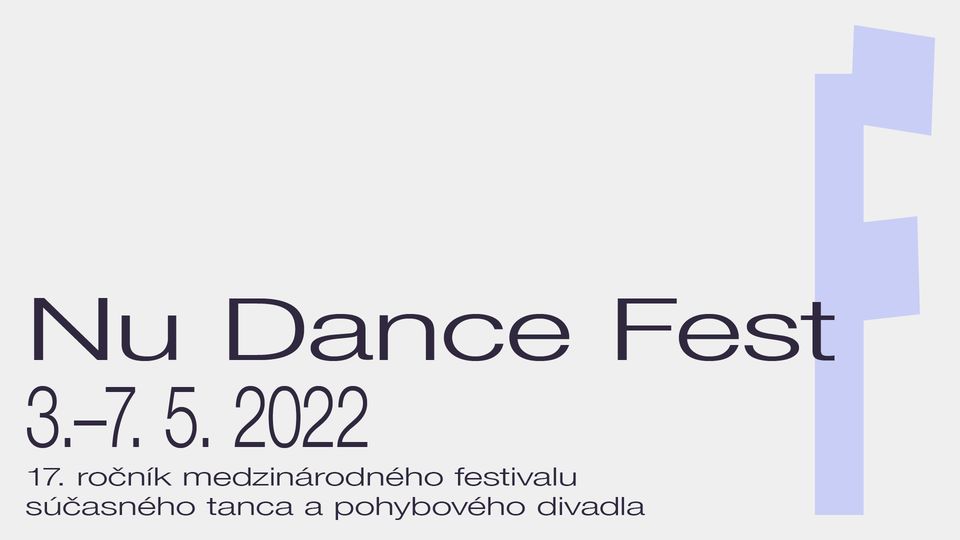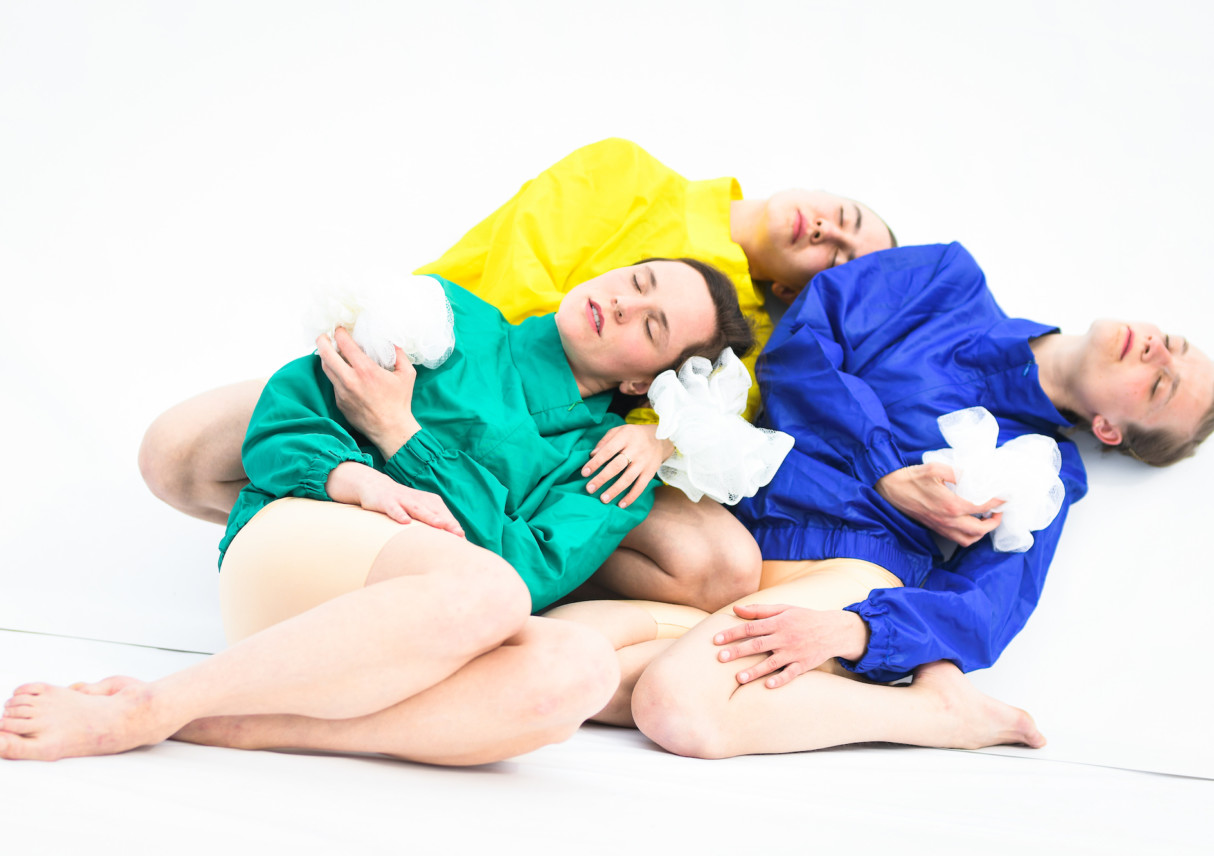 Photo: POCKETART Treatment of Remembering, photo © Michal-Hančovsky
Nu Dance Festival
03.05 2022 - 07.05. 2022
Organizer Contemporary Dance Association
We invite you to the 17th International Festival of Contemporary Dance and Movement Theater Nu Dance Fest 2022.
THE PROGRAM
Opening S4
Timothy and the Things: Hunting (HU) / Slovak premiere
Sandra Kramerová & Artists: MAJKA (NL) / Slovak premiere
POCKETART / Sabina Bočková, Johana Pocková, Inga Zotova-Mikshina: Treatment of Remembering (CZ) / Slovak premiere
Olga / Monika Haasová Trio & Péter Cseri: Beautiful People (SK / HU)
Association: With your permission! (CZ) / Slovak premiere
Committee – Reset (SK) / party
New faces of contemporary dance (SK / CZ / UA)
MimoOs & kol .: TETSU – morning warm-ups for the public
Reut Shemesh: Leviah (DE / IL) / video installation
Petra Fornayová: Seventh day (SK) / video installation
Marisa Hayes (FR) / masterclass
Reut Shemesh masterclass (DE / IL) / masterclass
Change of practice – A new era of cooperation between the unestablished and the established sphere? public discussion
Kids Telohra – Even giraffes can dance
FULL PROGRAM: www.nudancefest.sk.
VENUES
A4 – a space of contemporary culture
Kunsthalle Bratislava
P * Cultural Center AKT
Ticho a spol.
Nová Cvernovka