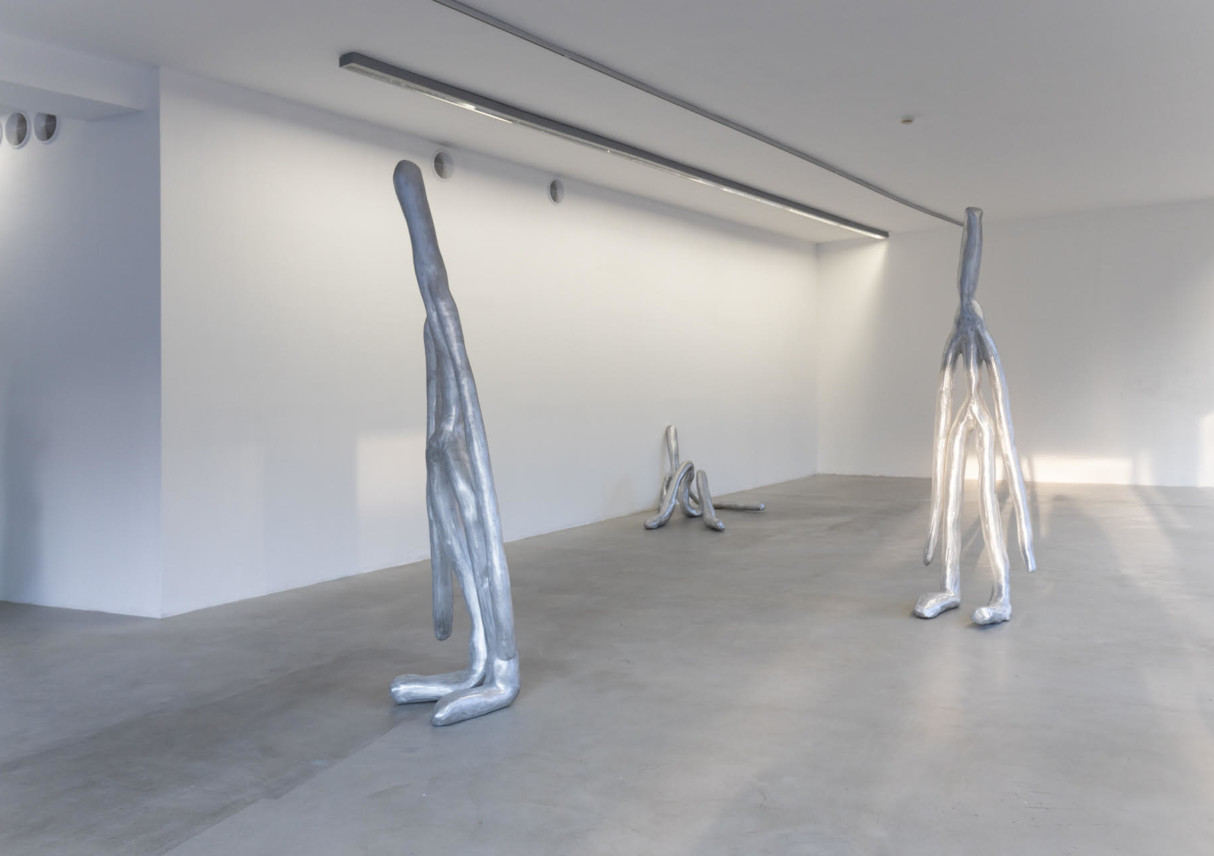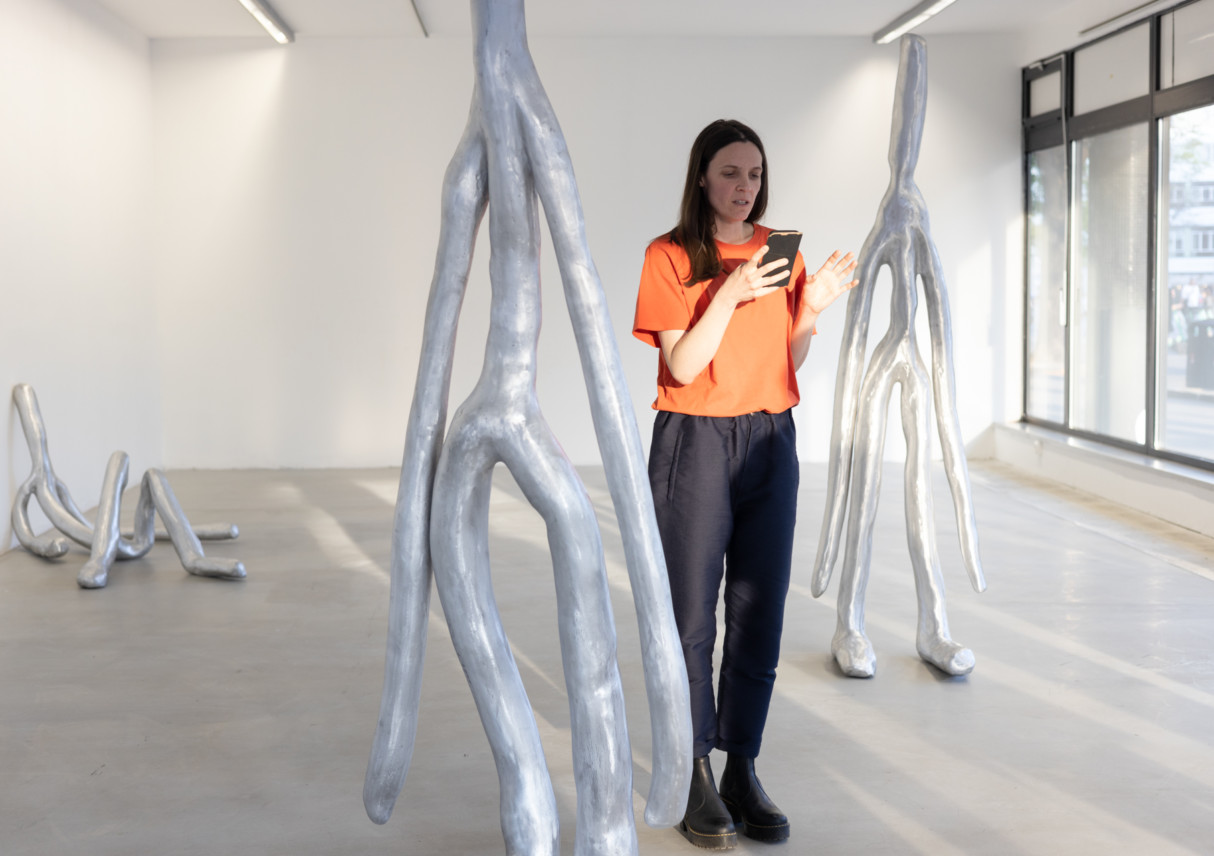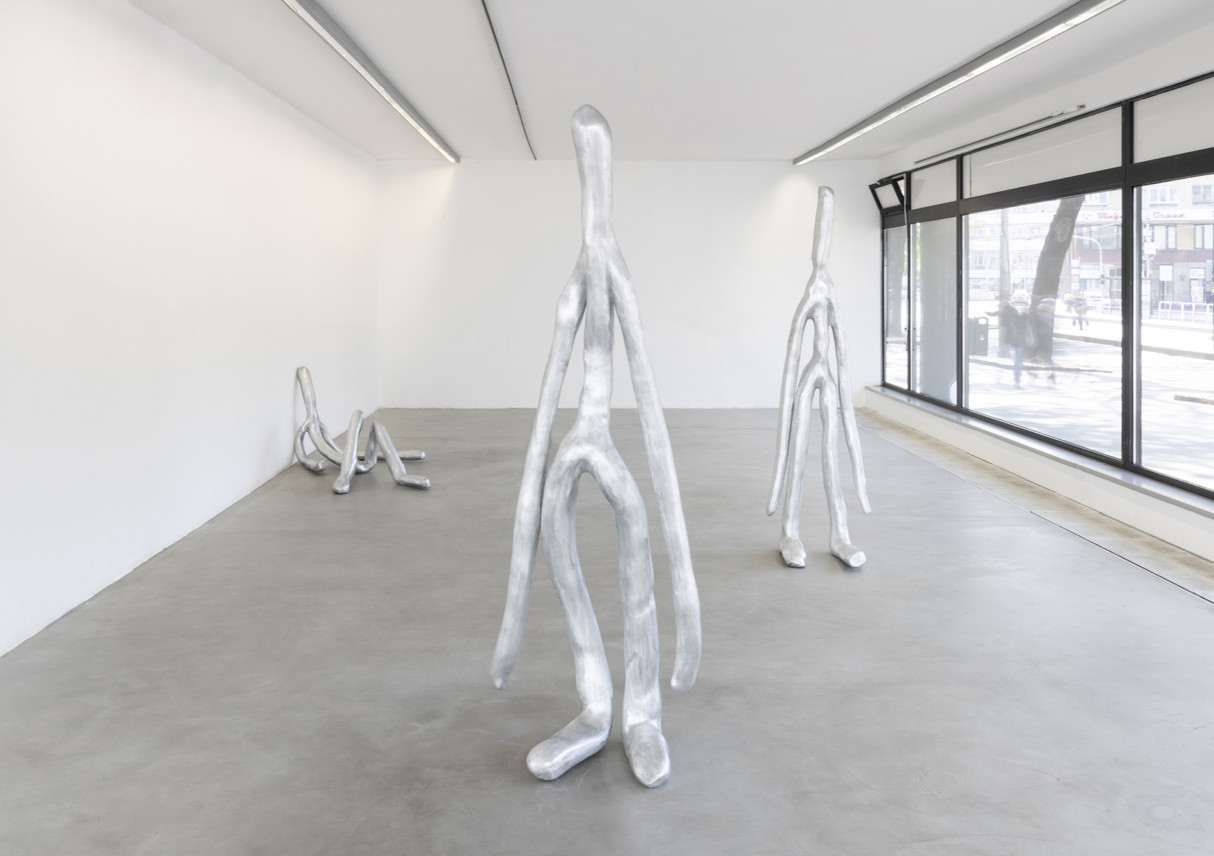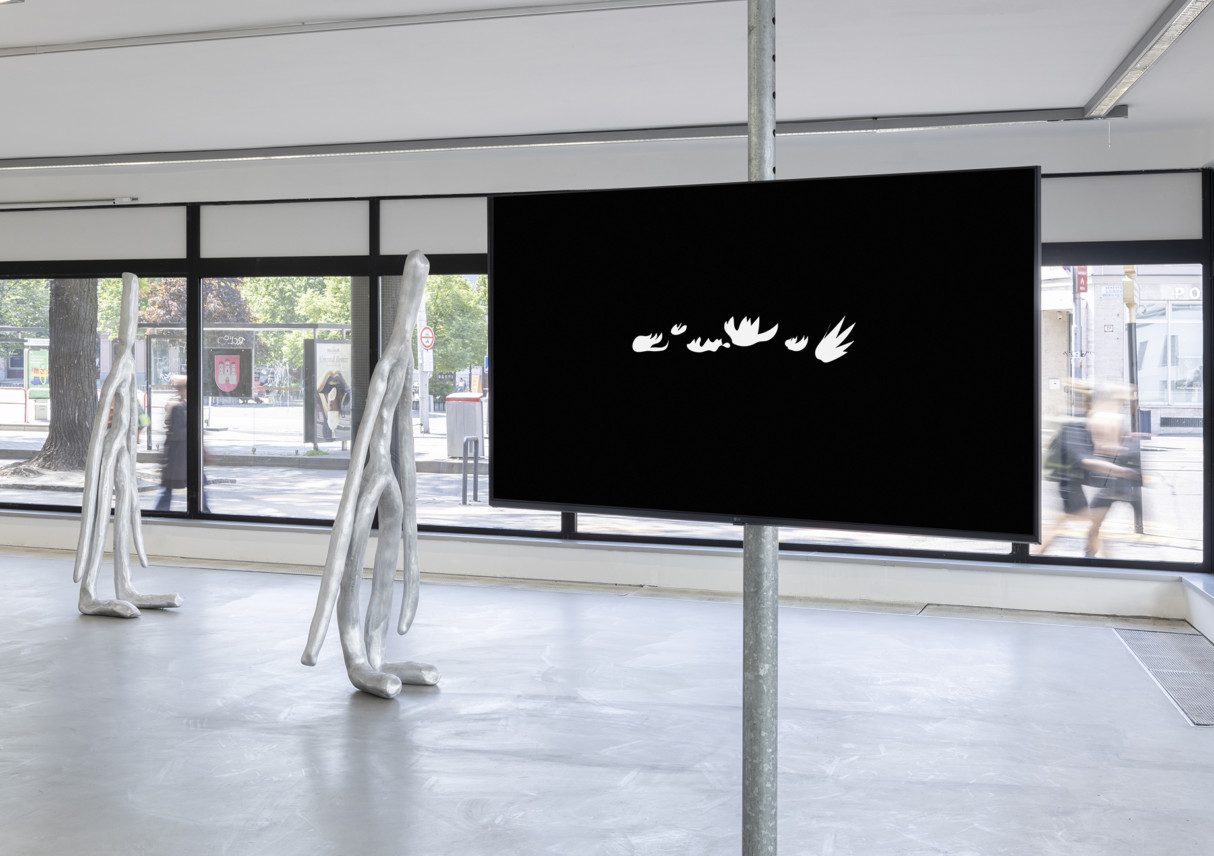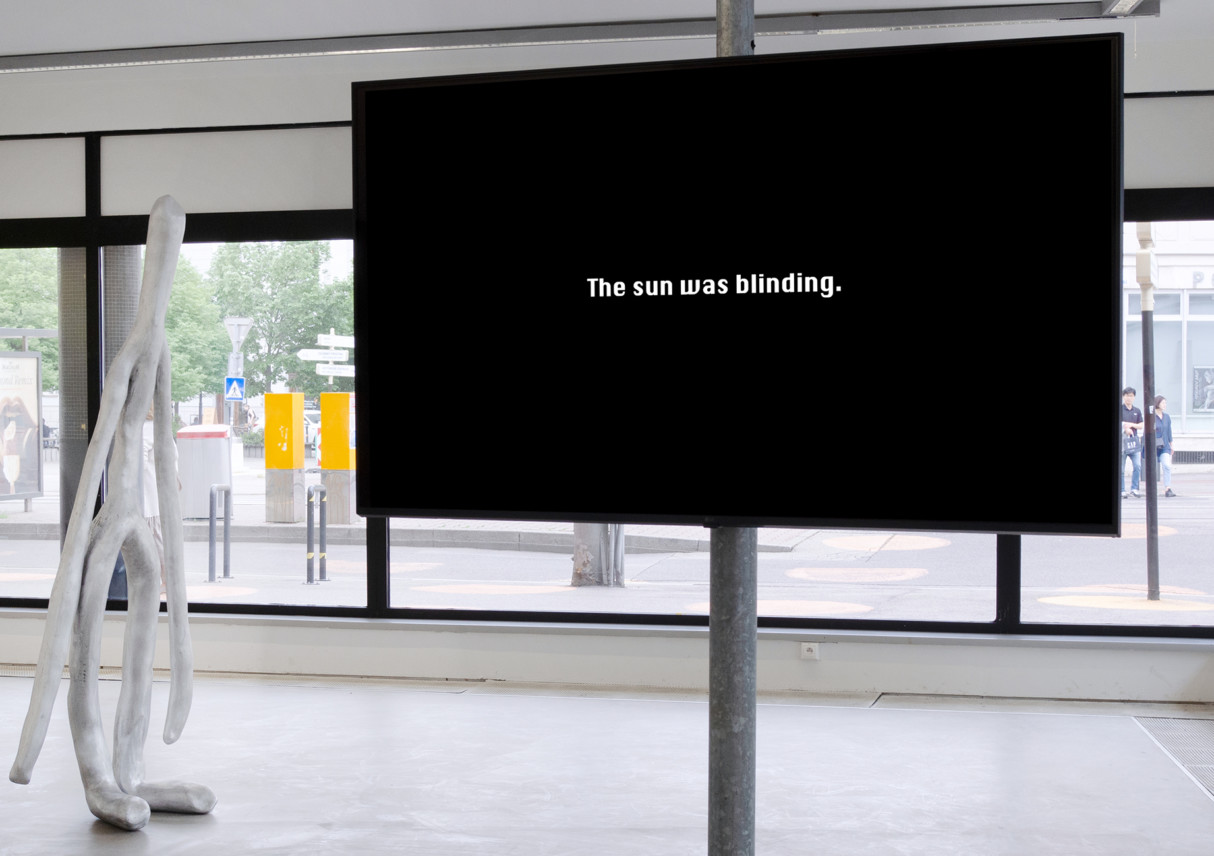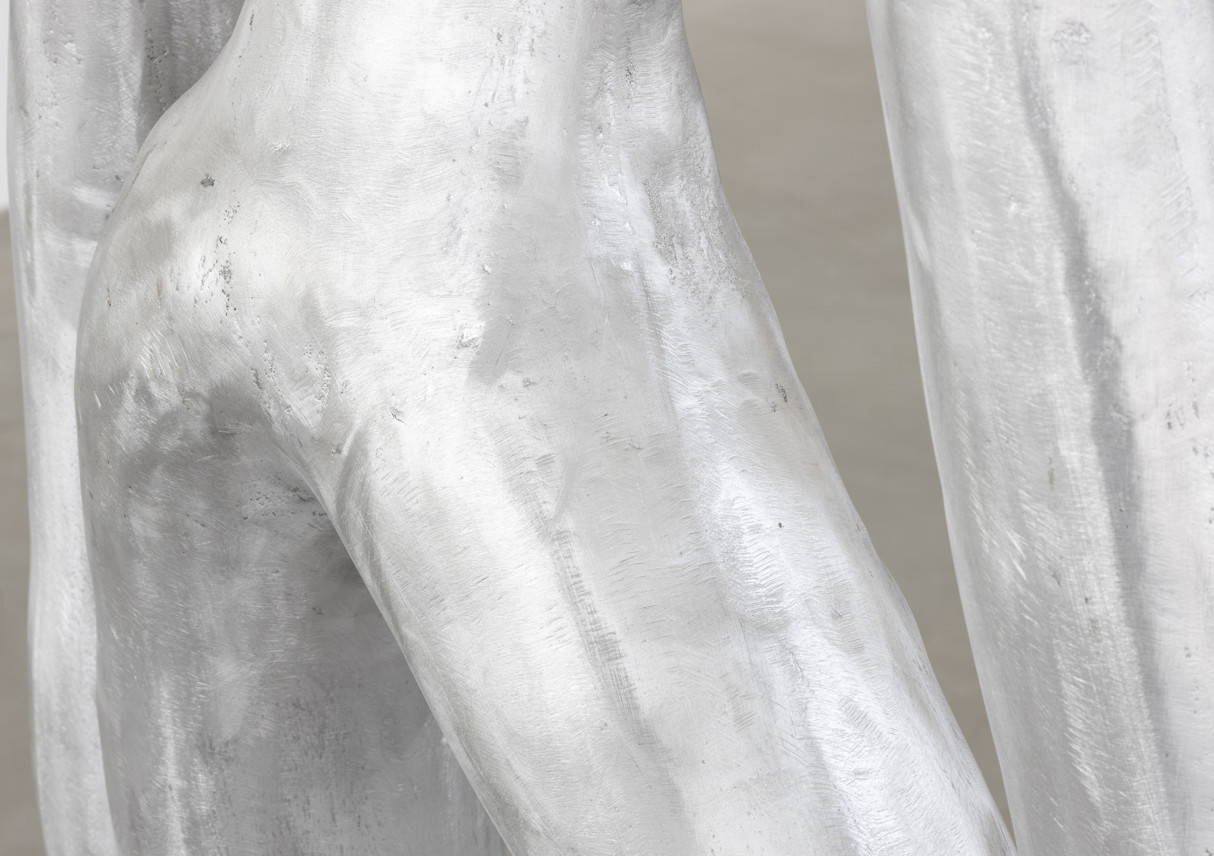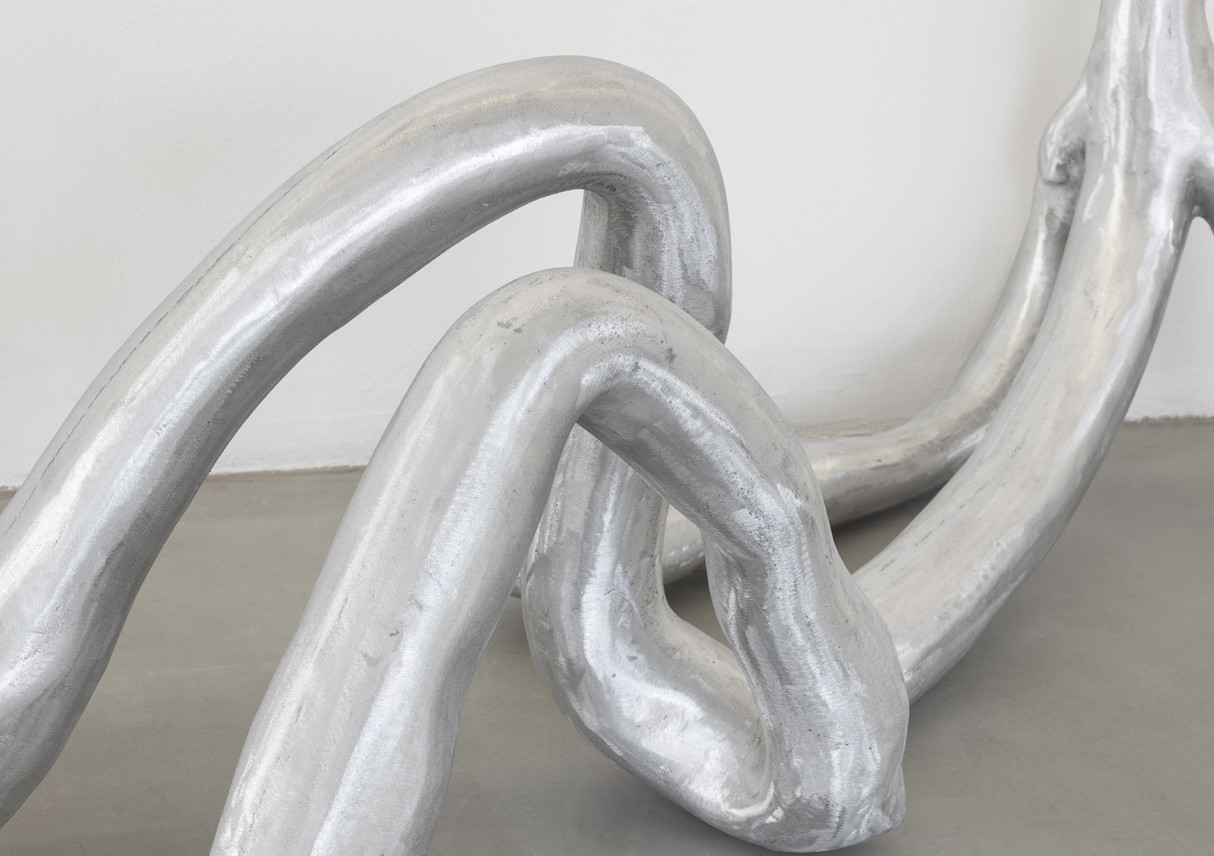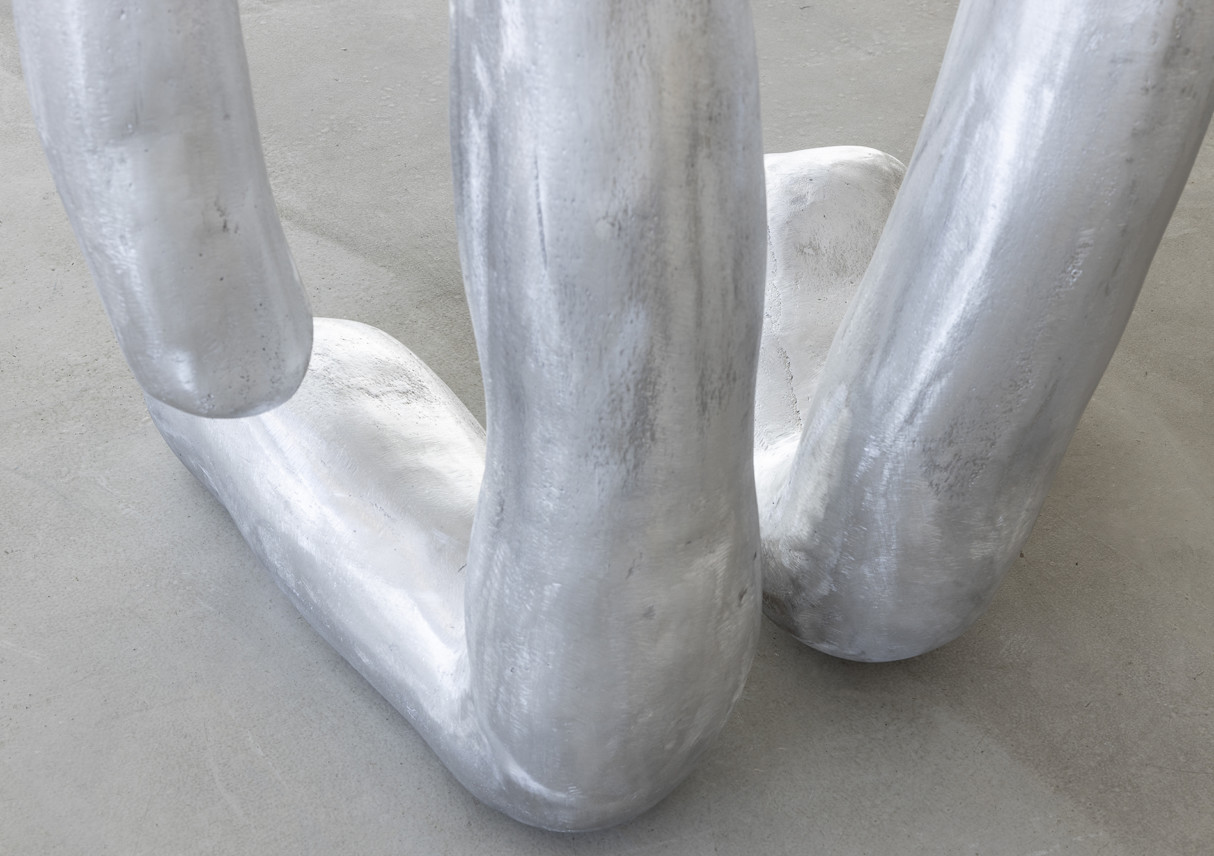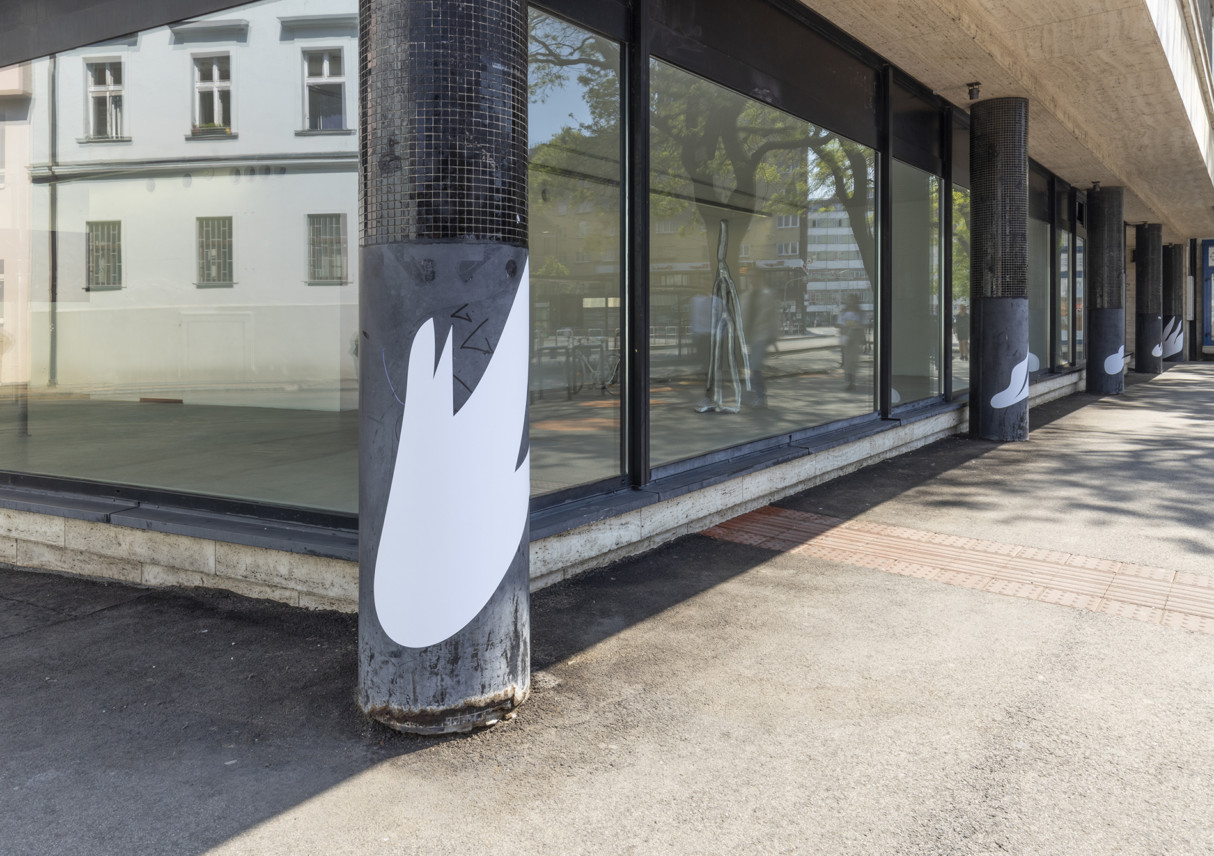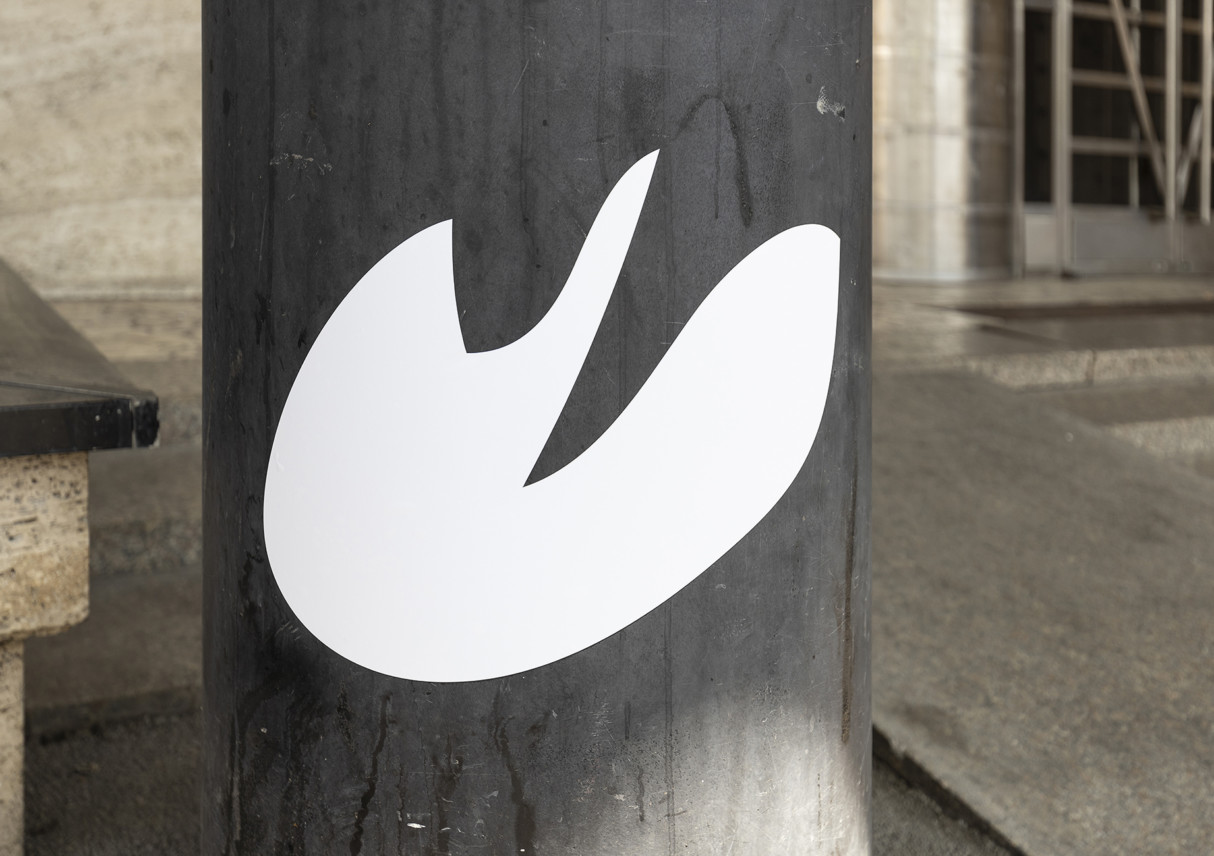 Photo: archive Kunsthalle Bratislava, ©Leontína Berkova.
Futures
Barbara Kapusta
06.05.2022 - 19.06.2022
Curated by Jen Kratochvil
Opening
05.05. 2022 at 18:00
Contribution Voluntary fee
TIME HAS FELT LIKE BURNING
AND THERE IS NO END OF TIME
AND THE APOCALYPSE HAS NEVER STOPPED.*
Barbara Kapusta's first exhibition in Slovakia – entitled Futures – addresses and freely maneuvers between various time-scapes, bringing generational lessons and experiences closer together , while at the same time directing their resonance into the potential of various futures.
Referencing moments of great turmoil in modern history and their echoes in the decades to come, it addresses a certain circularity of humanity's repeated mistakes in light of the perpetuation of power, of failed or failing traditional values, as well as the lost faith in grand narratives or utopias and humanity's inability to organize itself into more sustainable and equitable social systems; all of these threads juxtaposed against the backdrop of a pending planetary climate apocalypse. While all of this might sound truly grave, Barbara doesn't stay only within the realm of describing the dire conditions of our current reality, but also implements the sprawling roots of contingencies that might lead us to a vast array of parallel outcomes.
The one presented in the exhibition space "A Window" at Kunsthalle Bratislava is filled and guarded by the radiant presence of three Giants. Large scale aluminum cast sculptures giving the impression of a broken boundary between the physical and digital reality. While the Giants themselves stay silent, the story of Futures is narrated by a voiceover and parallel sound design, spreading through the exhibition space in a multi-channeled soundtrack. While the interior of the space is pulsing with almost meditative, gripping sounds, the exterior facade seems to be starting to burn and…
…WORDS SPILL OUT AND SPREAD LIKE FLAMES
(*) Excerpt from Barbara Kapusta's poem.
Online Publication accompanying the exhibition of Barbara Kapusta Futures