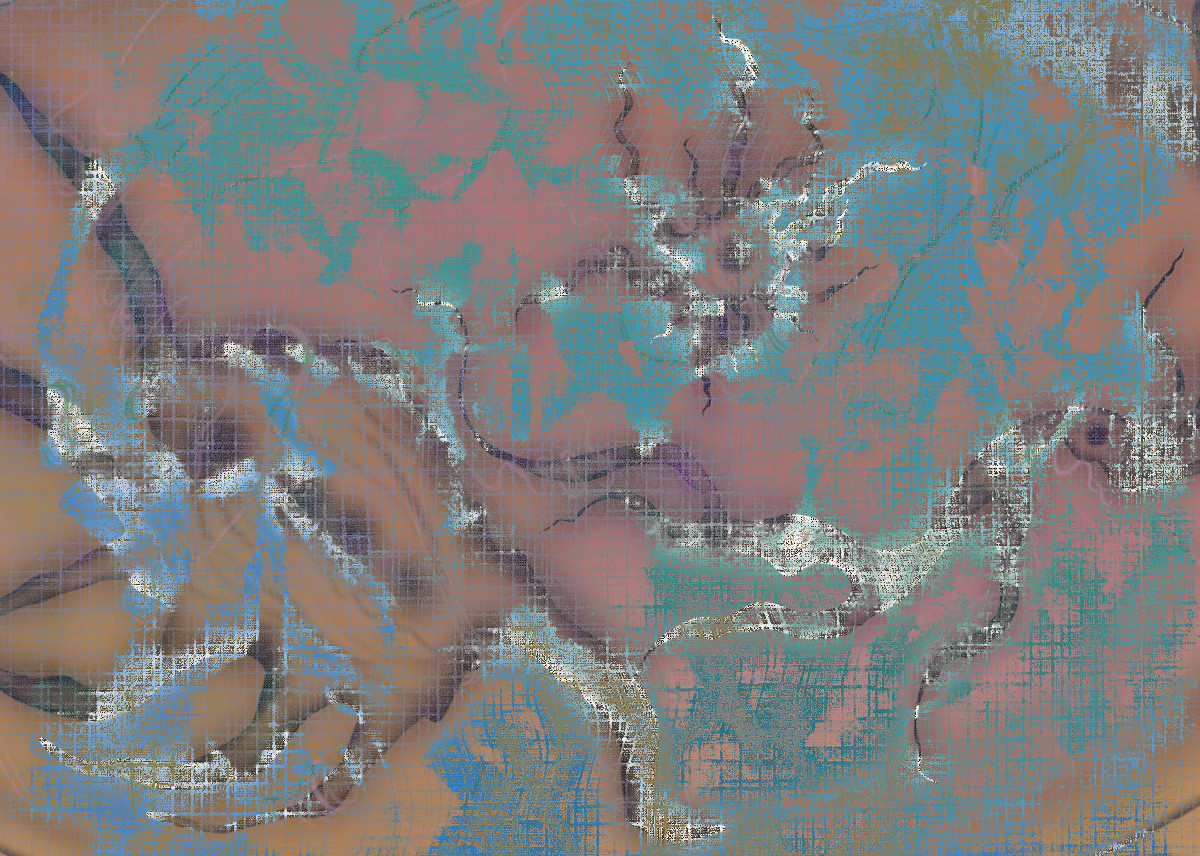 Dunkel Therapie
18.5. 2023, 18.00 - 20.00
Curated by: Martina Kotláriková a Daniel Kordík
"Dunkel Therapy" is a pilot project of Kunsthalle Bratislava in collaboration with the NEXT – Advanced music festival, which uses the exhibition space A Black Box for darkness and sound therapy. Gradually during the year,  we will welcome eight Slovak music labels and their producers to the exhibition space – A Black Box. At the first session, on 18 May at 18:00, Adam Donoval from Warm Winters Ltd. and Jakub Juhás from the mappa label will present their musical dramaturgical selections.
 In contemporary art, the space called "black box" is commonly used as an exhibition space for video art, in the theatre for various performances and in the club scene as a space for a dance party. A series of "listening sessions" in complete darkness, in the space where we usually have the opportunity to see visual works, gives space to quality experimental Slovak music labels that have recently been subtly earning their place on the world music map. The "Dunkel Therapy" project wants to bring the visitors an intense experience of listening to music, sounds or field recordings by suppressing all other senses except hearing. In total darkness, visitors can perceive things that we miss in the light and at a concert full of visual sensations. At "Dunkel Therapy" it is possible to sit, lie, stand, or listen and feel the music in any comfortable position.
Warm Winters Ltd. is a Bratislava-based music label that has been operating since 2019. It is characterized by subtlety, gracefulness, emotional power and reference to something other than sound itself. It has an international roster of artists, but is firmly rooted in Central-Eastern Europe, working closely with related labels such as mappa, Mondoj, Muscut and Pointless Geometry. Genre-wise, it is somewhere between experimental and drone music, chamber and contemporary music, field recordings, modern ambient or process-related music. Its roster includes musicians such as Martyna Basta from Poland, Nate Scheible from the USA, Czech guitarist Tomas Niesner, and Swedish composer Kajsa Lindgren. So far, the label and its activities have been mostly discussed abroad, for example in magazines such as The Wire, Pitchfork, The Quietus and many others. 
mappa is a record label and curatorial cell based in the forgotten epicentre of Slovak mining, Banská Štiavnica. It is a playing cartography, a speculative bedeck and a listening mission, focused on publishing and creating unpredictable sound situations. It has existed since 2016 and in its portfolio you can find forty albums by various local and international artists. mappa is a live platform that imagines the future with its ears.