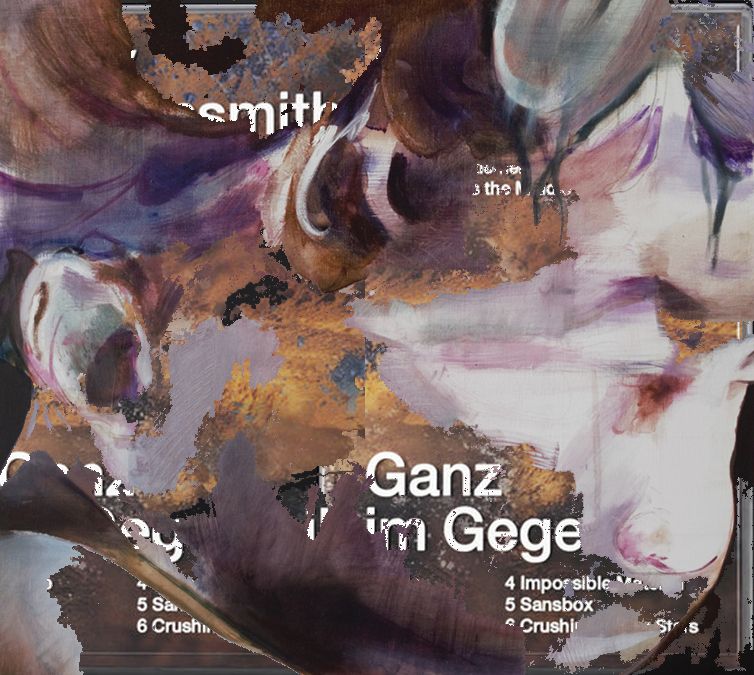 Dunkel Therapie 2
14.6. 2023, 18.00 - 21.00
Curated by: Martina Kotláriková a Daniel Kordík
"Dunkel Therapy" is a pilot project of Kunsthalle Bratislava in collaboration with the NEXT – Advanced music festival, which uses the exhibition space A Black Box for darkness and sound therapy. Gradually during the year,  we will welcome eight Slovak music labels and their producers to the exhibition space – A Black Box. At the second session, on 14 June  at 18:00,  Ján Solčáni  from Skupina and Tomáš Prištiak z Weltschmerzen will present their musical dramaturgical selections.
In contemporary art, the space called "black box" is commonly used as an exhibition space for video art, in the theatre for various performances and in the club scene as a space for a dance party. A series of "listening sessions" in complete darkness, in the space where we usually have the opportunity to see visual works, gives space to quality experimental Slovak music labels that have recently been subtly earning their place on the world music map. The "Dunkel Therapy" project wants to bring the visitors an intense experience of listening to music, sounds or field recordings by suppressing all other senses except hearing. In total darkness, visitors can perceive things that we miss in the light and at a concert full of visual sensations. At "Dunkel Therapy" it is possible to sit, lie, stand, or listen and feel the music in any comfortable position.
Weltschmerzen is a label focused on emotionally exacerbated, humanly connected and sonically distinct contemporary music, mainly from Slovakia, released mainly on vinyl. So far it has collaborated with artists such as Nina Pixel, Daniel Kordík, András Cséfalvay, Tittingur, Ondrej Zajac, BIOS, 52 Hertz Whale, Shallov, Fokular, Tomáš Prištiak, Ujko, etc.
https://weltschmerzen.bandcamp.com/
https://www.instagram.com/weltschmerzen.label/
Skupina is an independent music label operating between Slovakia and the Czech Republic. It invites the listeners into a world of field recordings and listening, focusing on aural and oral history, acoustic ecology and the soundscapes of our everyday social reality. In addition to publishing, Skupina also organizes a series of lectures on contemporary forms of art and curatorial practice, entitled Videogram, an archive of listening called Unseen and, together with mappa, a regular radio show which maps the contemporary experimental scene in Eastern Europe.